Welcome To Brickstone
Get A Quote On Your Home Project Today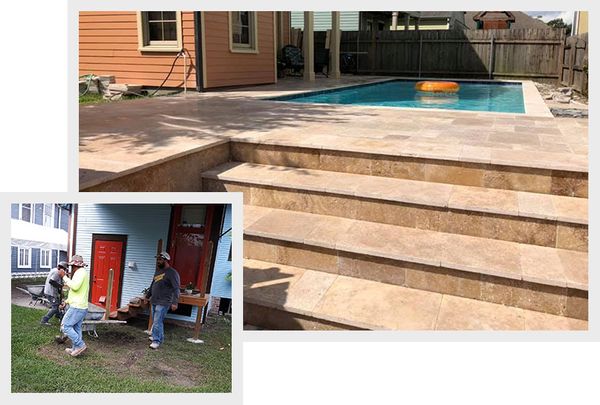 Choose Brickstone Pavers & Design, LLC
For more than 25 years, our team has proudly provided the finest in new construction and repairs of paver installations. Whether you are in need of a paver driveway, a pool deck, patio, fire pit, fireplace, retainer walls, walkways, outdoor kitchens, garden design, or commercial project assistance, we are the team to call.
Expect ongoing support throughout the lifetime of your project.
A Selection Of Work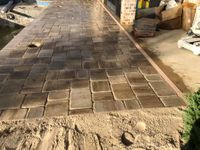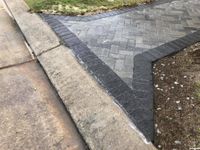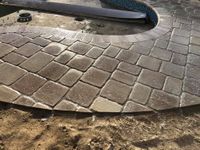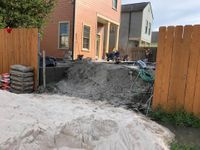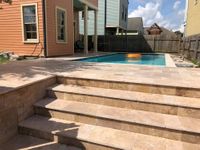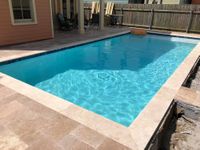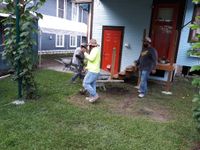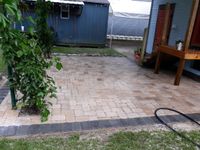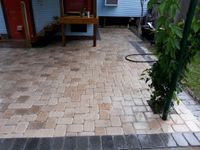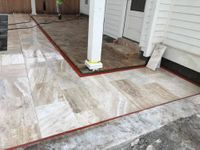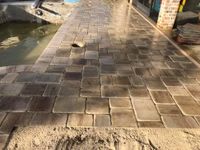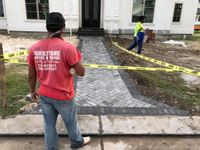 Our Pavement & Design Services
Premiere Hardscaping Services
Drain water away from your property, protect your home, and enjoy the beautiful results in one fell swoop. Choose Brickstone Pavers & Design, LLC to get the job done at the highest of standards. With every meticulous action, we work ever closer to an incredible end result. From multiphase jobs to alterations, we ensure you are pleased with our paver design and installation. Reach out now to learn more about our team and receive a free quote.